AMI GE utilized all its extensive experience in steel making to design the best performing Electrode Arc Regulator possible.

The DigitARC™ PX3 is the third generation of the DigitARC™ System. The new Electrode Arc Regulator is an integrated measurement, control and information system designed to deliver the highest possible performance. The new DigitARC™ PX3 is been improved to provide the customers with the fastest response and the most powerful and sophisticated control algorithms and process analysis tools. Some of the major benefits of using DigitARC™ PX3 are:
Performance
The electrode control system has been improved to provide customers with the fastes control response possible (8ms) and the most powerful and sophisticated control options.

Process Visualization
The new HMI design is an intuitive operation interface which provides immediate access to all important system indicators, control buttons and I/O status to furnace operator and powerful data analysis tool.
Flexibility
DigitARC™ PX3 allows users to change regulation control modes at any time during the heat.

Reliability
The system has been designed and built with protection circuits over the already proven VME architecture.
Fast Implementation
Within one week including installation your EAF will be working with all DigitARC™ PX3 benefits and features.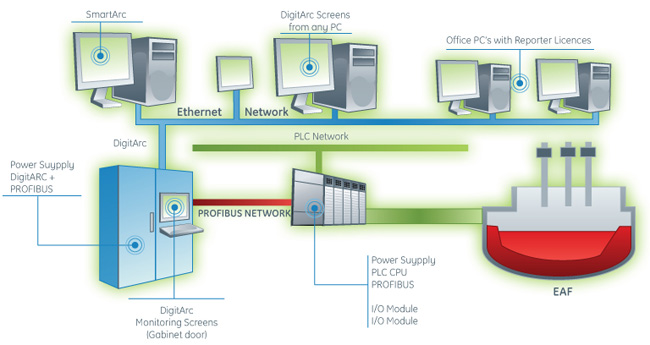 For more detailed information please click HERE.

---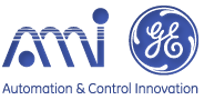 AMI is an international automation and control solutions company. They automate industrial processes in diverse industries such as: Steel, Cement, Pulp & Paper, Oil and Gas, Automotive Industry, Mining, among others.

AMI offers industry leading equipment, software & services in the areas of Drive Systems, Meltshops and Industrial Automation.

AMI is your best ally, in the optimization, control, efficiency, standardization, and security of your processes. AMI offers custom fit solutions for all your requirements.