Bronx Process Technologies manufactures Entry Coil Cars, Uncoilers and Recoilers.



For more detail on the Uncoiler and Recoilers, please click HERE.
---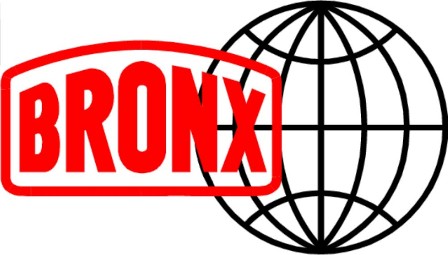 Bronx provides a complete service including turnkey supply, engineering, purchasing, project management, training, technical advise, etc. All Bronx lines offer the following benefits to our customers:
- Bronx designed and European manufacture
- Supervision of installation and commissioning
- Full training package for operators and production personnel
Bronx is a global company with locations in the UK, Australia, Slovakia, South Africa and Russia; and sales representatives worldwide.