Bronx have a dedicated team to assist you in improving your existing process lines to meet the ever increasing pressures of changing market conditions.

Whatever your requirement such as:
     - Increasing production
     - Improving quality
     - Reducing cost
     - Processing new materials
     - Introducing new processes

Bronx can assist you with:
     - Line audit
     - Feasibility study
     - Sourcing special equipment
     - Upgrades and modifications
     - Training

Typical process line upgrades would include:
     - Chemical Coating Systems
     - Roll Coating – new machine
     - Convection or IR Drying
     - Addition of Laminator

Bronx have many years of experience in improving existing process lines.

For more detail on complete Process Line upgrade, please click HERE.
---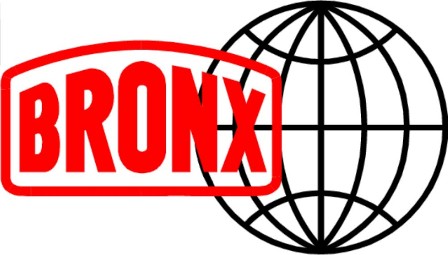 Bronx provides a complete service including turnkey supply, engineering, purchasing, project management, training, technical advise, etc. All Bronx lines offer the following benefits to our customers:
- Bronx designed and European manufacture
- Supervision of installation and commissioning
- Full training package for operators and production personnel
Bronx is a global company with locations in the UK, Australia, Slovakia, South Africa and Russia; and sales representatives worldwide.