Hua Wei Machine produces high-quality, high-performing, long lasting shear attachments, compatible with most leading excavators. They offer two different sizes attachments to support your requirements:

  Model No: HW220 (AGILE)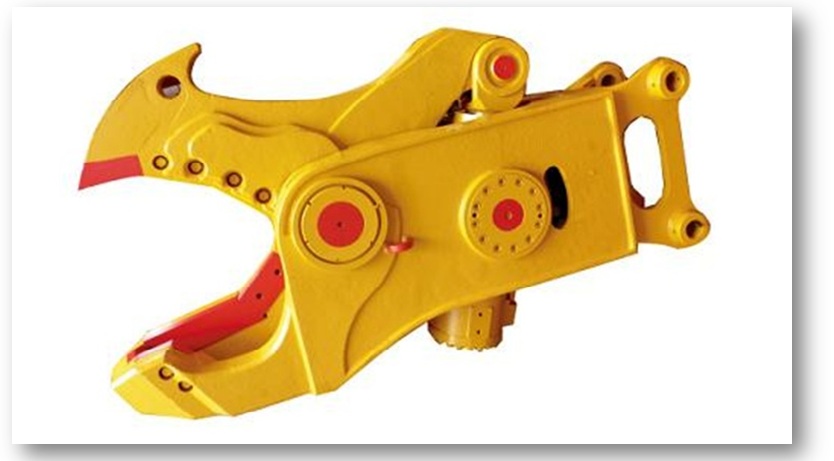 Compatible Excavator Model
KATO (200-300)
HITACHI (200-300)
KOMATSU (200-300)
SUMITOMO (200-300)


AGILE Technical Data
unit : mm / kg Model No.
HW220
Operation Mode
360° Rotation
Shear Weight
2,800kg
Shear Length
 
Max. Shearing Force
210,000kg
Front Blade Shearing Force
120,000kg
Performance would be dependent on the status of excavator
Opening Width
650mm
Opening Depth
720mm
Front Blade Thickness
124mm
Blade Maintenance
by welding when wears
The Blade
7 pcs a set – 4 sides for use


Extremely Long Life Span

Each blade side can be welded when wears;
No blade replacement necessary
Actual Blade Consumption is dependent on the various scraps processed

For more detailed information please click HERE.
---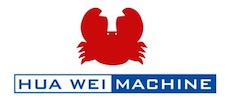 HUA-WEI MACHINE was founded in 1968. A reliable and trustworthy manufacturer, specializing in the design & manufacturing of scrap iron/steel shearing machines and special purpose hydraulic cylinders. For over 40 years, Hua-Wei Machine has been devoted to the development and innovation of Automatic Hydraulic Swing-Cut Scrap Shear machines.
Hua-Wei is a proven manufacture of high-quality products and services. To date, Hua-Wai has supplied nearly 500 units of the HW Series Shear for the mid and large-scale recycling yards globally.